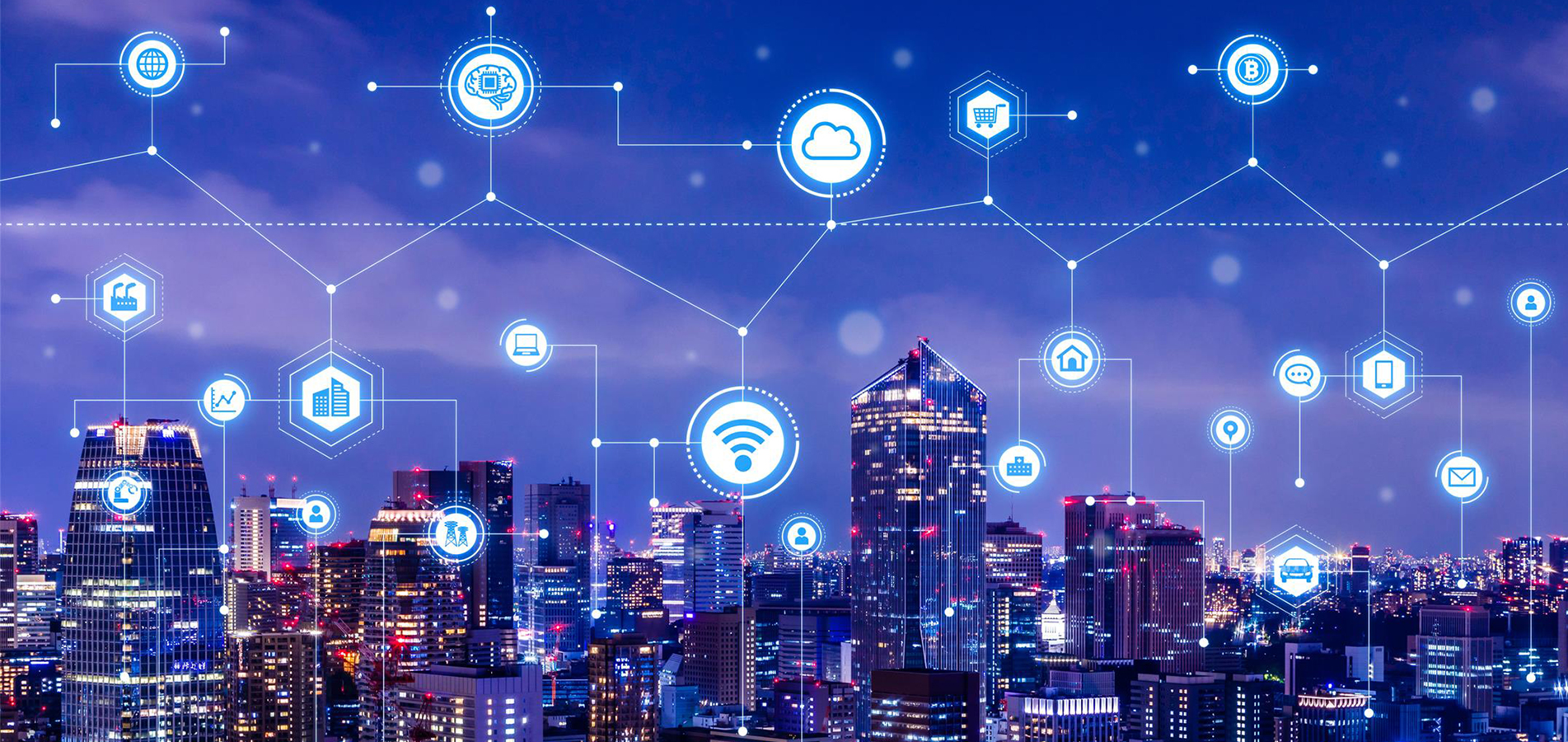 Grade Optical Line Terminal
Grade Optical Line Terminal
A single frame of large-capacity chassis EPON equipment supports up to 128 PON ports. The powerful backplane exchange capability ensures data line rate forwarding, and supports main control redundancy, power redundancy, and hot swapping of board cards, which greatly improves the reliability of the system. Powerful network management capabilities, graphical network management interface, friendly man-machine interface, simple operation and can be managed through WEB pages. Support open northbound interface, support docking with third-party management system. Support China Telecom EPON product 2.1/3.0 standard.
Features
Large Capacity Supports 44 PON Interfaces, Wire-speed Switching Capability, and 10GE Uplink




Power Supply and Main Control Support 1+1 Redundancy




Support Remote Management, Upgrade, Backup Device Data




Support L2/L3 Layer Functions Such As Vlan, IGMP, ACL, QoS, Routing, etc.



Copyright © 2018 CSG All Rights Reserved . Designed by .