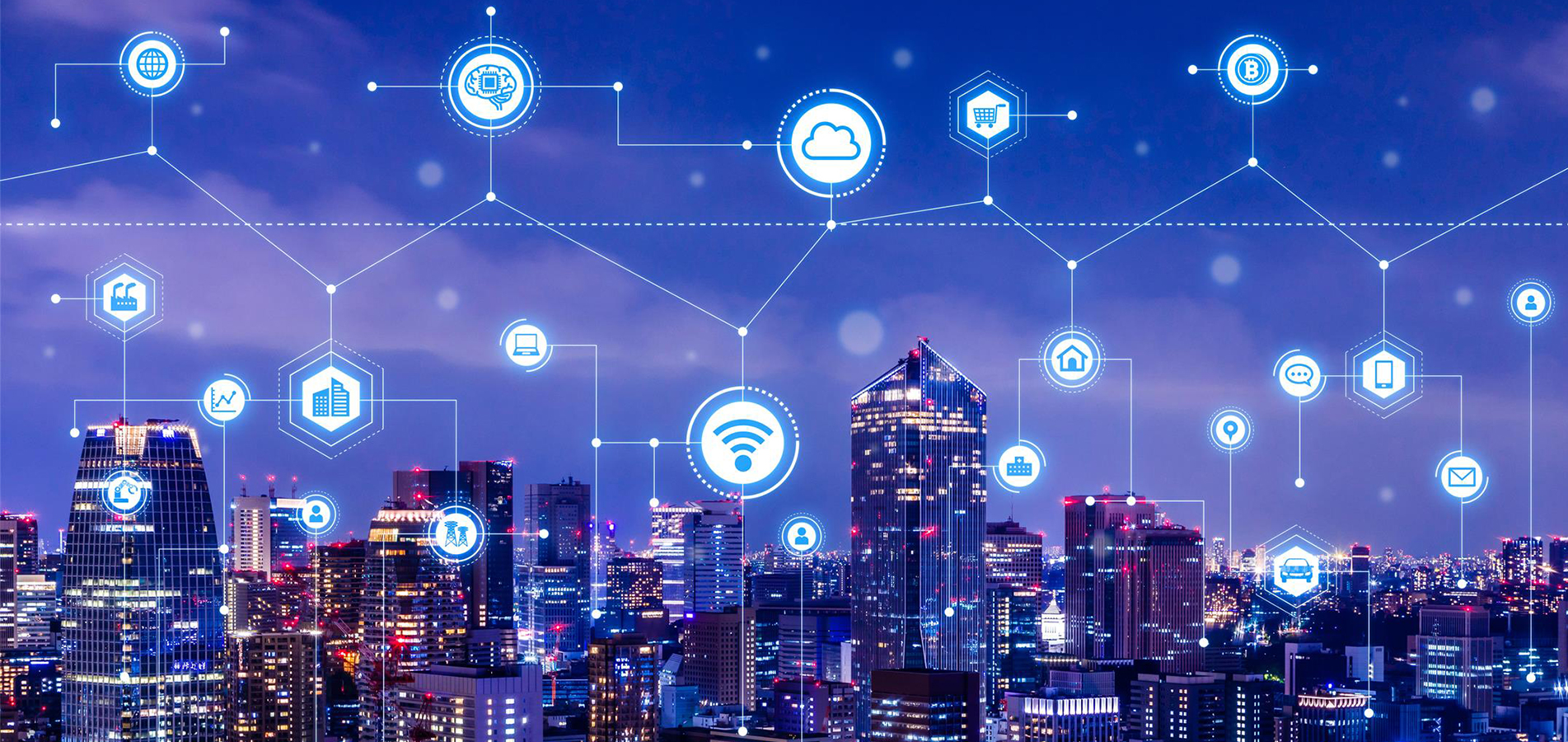 Intelligent Integrated Switch
Intelligent Integrated Switch
The intelligent integrated switch has the function of adapting to the integrated local feeder automation. It does not rely on the master station and communication. It adopts control logic such as short-circuit/ground fault detection technology, voltage-free opening, and fault path adaptive delay incoming call closing. The branch multi-contact distribution grid can realize the local selection, regional positioning and isolation of single-phase ground faults; the outlet switch of the distribution substation can be closed once to realize the permanent short-circuit fault section location and the transient fault power supply restoration. The outlet switch of the electric substation recloses twice to realize the automatic local isolation of permanent short-circuit faults and the restoration of power supply in the upstream area of the fault.
Features
Remote Control,Remote Measurement, Remote Signaling,Remote Adjustment

Electric Energy Storage, Electric Opening and Closing

Breaking Short-circuit Current 20KA (25KA) Up to 30 Times

Small Electric Spring Structure

With Maintenance-free Features

Reliable Sealing Performance

Excellent External Insulation Properties

Explosion-proof Device
Copyright © 2018 CSG All Rights Reserved . Designed by .